Shaker SC605
More comfortable and powerful, more collection

The SC605 shaker is suitable for picking olives and other fruit like plums, cherries and walnuts; it is a lightweight and powerful machine, suitable for both professional and amateur yet demanding use.
Engine

C5, 2STR

Rod stroke

55 mm

Weight

11,3 Kg
Find a distributor
Download the product brochure
Ideal For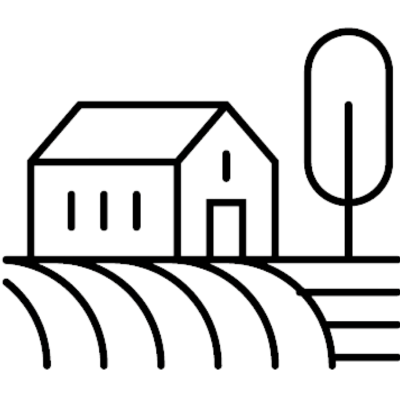 Agriculture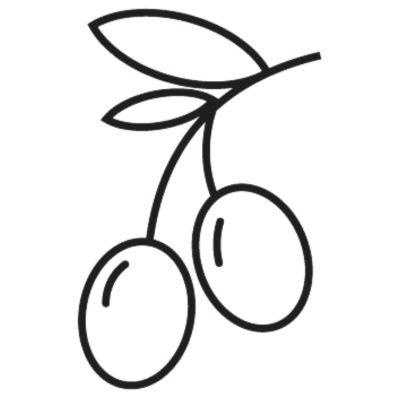 Olives
Features
Learn more about our products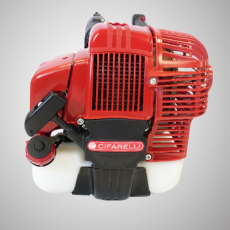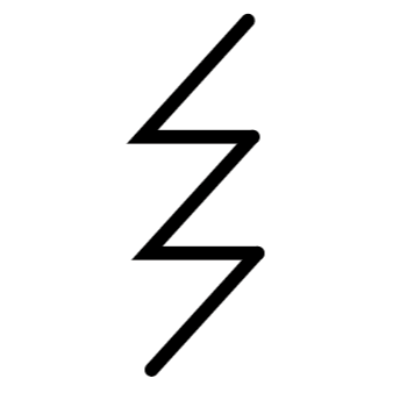 Power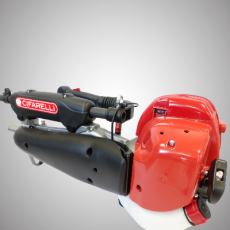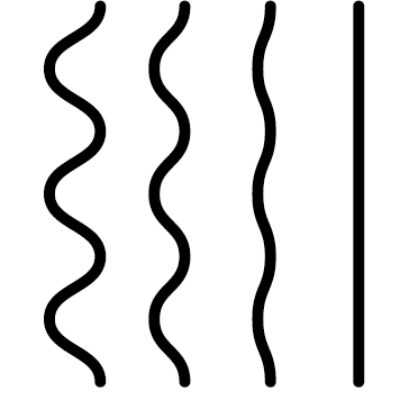 Leg protection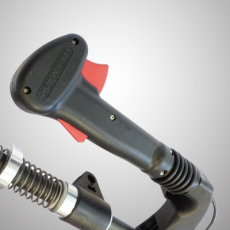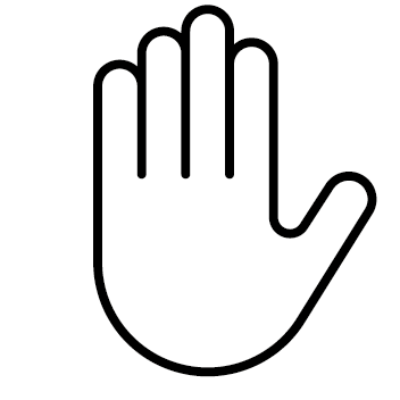 Handle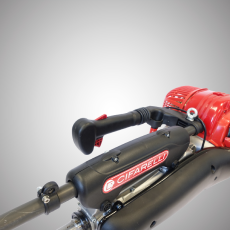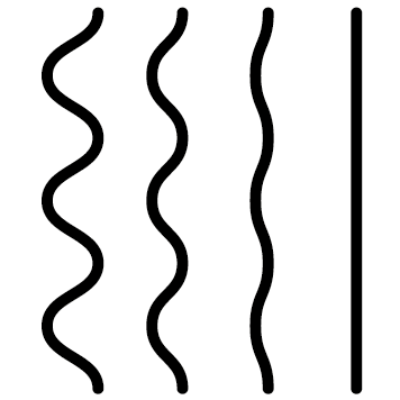 Anti-vibration system
Technical specifications
| | |
| --- | --- |
| Engine | C5, 2STR |
| Displacement | 52 cc |
| Rod stroke | 55 mm |
| Hook hold | 42 mm |
| Vibrations per minute | about 2200 strokes |
| Weight | 11,3 Kg |
| Packaging | 29 x 109 x 32 cm |
Why choose Shaker SC605
Cifarelli has been making shakers since 1998 and invented the layout on which all modern shoulder-carried shakers are based. Our shakers have always been the best in terms of harvesting performance.
If the olive trees have been pruned properly, for some types of olives a team equipped with nets and a SC605 shaker can collect up to 3,000 kg of olives a day with a falling rate of 95% of the fruits, without damaging the tree or its buds.
The Cifarelli C5 engine, designed specifically for the shaker by Cifarelli technicians, is the result of more than fifty years of experience in the production of lightweight and powerful two-stroke engines.
The long-lasting and reliable oil-bath gearbox is suitable for professional and prolonged use, the vibrations are optimised for harvesting.
The SC605 is a machine made in Italy with the best local materials and able to offer adequate power and durability for heavy-duty operations.
It is a machine made to last and easy to disassemble for maintenance. Cifarelli guarantees continuity and the immediate availability of spare parts.
Ergonomics
The SC605 is a machine suitable for all users with no age limits, with many features that improve the comfort of use and make harvesting effective and fast:
lightweight
accelerator handle that rotates with an anti-vibration system
adjustable left hand front handle
padded leg protection
wide supporting shoulder strap
Cifarelli innovation
Cifarelli has been making shakers since 1998 and has always focused on innovation: the machines are improved and developed every year.
Some of the innovations introduced by our company on the shaker market:
anti-vibration systems: Cifarelli was the first company to apply anti-vibration systems (patented)
die-cast compact gearbox: gear unit and connecting rod in oil bath made of high strength materials. Immediate control of the oil level through a transparent cap
swivel joint that enables the rotation of the rod and hook
centrifugal clutch with double safety pin
eccentric joint (patented) for connecting the rod, which helps keep the branch engaged during vibration
hook cover made of special, enveloping material, easy to replace and long-lasting. Our hook has become a market standard
Olive harvesting
To harvesting easier, we recommend using the Cifarelli BL1200 blower to pile up the product after the fruit has fallen to the ground.
With the Cifarelli V1200 vacuum you can then collect the olives from the ground.
After-Sales Support
Our accurate after-sales service and the immediate availability of spare parts will allow you to operate with maximum efficiency in any situation.
The quality is guaranteed by a machine entirely designed and made in Italy with the best materials and a specialised workforce.
Accessories
Accessories available at any time