24/10/2023
Maintenance kit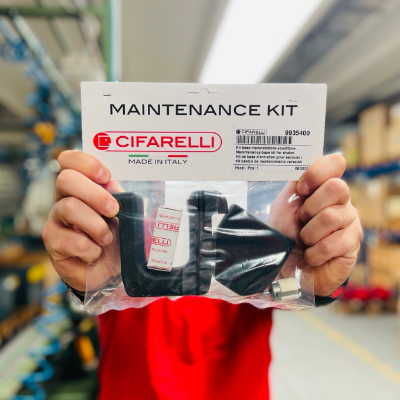 The correct maintenance of your professional machine is an important element to ensure its long service life and always have it available when necessary.
Often, when you have to change some components, even trivial like the candle or the air filter, you do not know which to buy.
In the market there are several types of spare parts, some of which are not original and/or of low quality that compromise the proper functioning of the engine and its durability.
The use of original spare parts for maintenance is essential. This is why we have created a maintenance kit for all our machines.
Of course, the purchase of the kit is cheaper than the purchase of individual spare parts.