Vacuum V1200PK
As light as a leaf

The lightest tailboard-mounted vacuum on the market: only 19.5 kg.
Maximum power

3,6 kW (5 HP)

Length of the suction hose

6 m

Length of the exhaust pipe

1 m
Find a distributor
Download the product brochure
Ideal For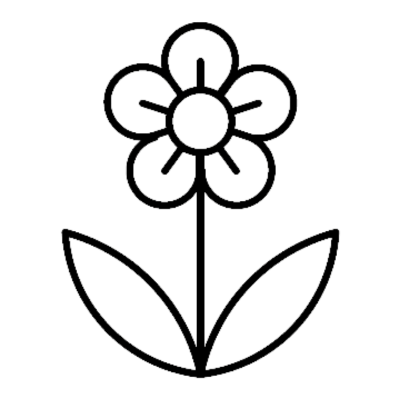 Gardening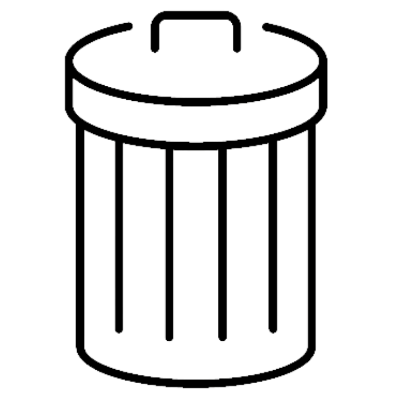 Urban hygiene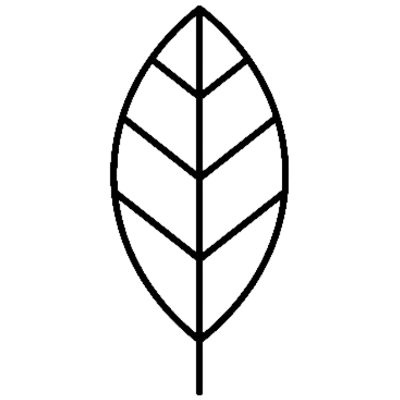 Leaves
Features
Learn more about our products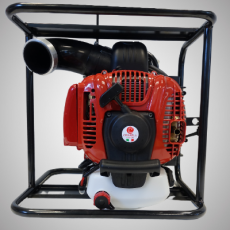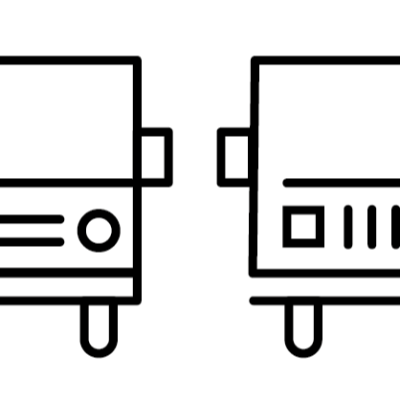 Applicable on every vehicle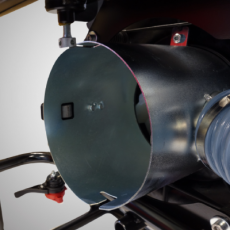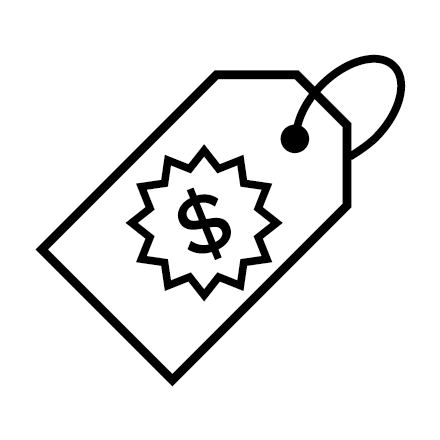 Economics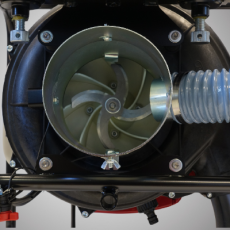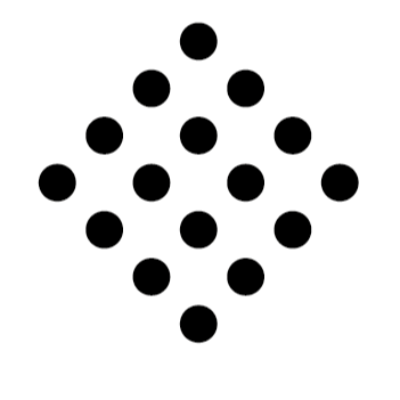 Efficient shredding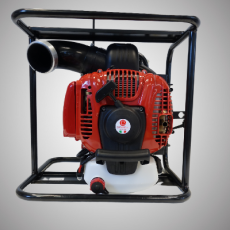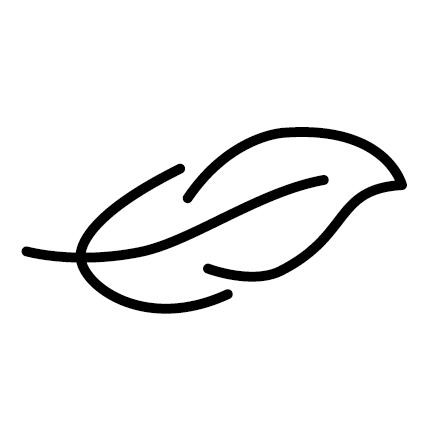 Ultra-light
Technical specifications
| | |
| --- | --- |
| Engine | C7, 2STR |
| Displacement | 77 cc |
| Maximum power | 3,6 kW (5 HP) |
| Diameter suction hose | 100 mm |
| Weight | 19,5 kg |
| Length of the suction hose | 6 m |
| Length of the exhaust pipe | 1 m |
Why choose Vacuum V1200PK
The V1200PK vacuum ensures quick and effective maintenance of parks, gardens, urban and suburban areas; it is such a lightweight and compact machine that it can also be installed on small vehicles.
It is the ideal tool for gardeners, maintenance workers, waste collectors and for all professionals involved in the care and maintenance of green areas.
It vacuums and quickly shreds even large, dry or wet leaves, paper and light materials.
The collected material is compressed, so you can work for a long time, optimising collection times.
Professional engine: The powerful 5 HP two-stroke Cifarelli engine and professional carburettor make the machine suitable even for intensive use.
Ultralight: The low weight facilitates the loading and unloading operations from the van and the application on the side of light vehicles to reach areas that are difficult to access. V1200PK can be used on pick-ups, Ape vans, quads and all small vehicles and commercial vehicles that have with a loading area.
Fan: Equipped with 4 steel blades, the machine ensures fast and efficient shredding of the vacuumed material. It is also equipped with a standard connection for water pipes used to clean it.
The internal protection of the conveyor made of abrasion-resistant material can be easily replaced in case of wear.
Safety: The machine is equipped with a safety shutdown device that makes the engine unusable and automatically switches it off if the suction pipe is not positioned correctly
The suction hose, made of highly resistant material with a steel spiral, measures 6 metres in length and 150 mm in diameter. The practical handlebar is adjustable and foldable
The 1-metre-long discharge pipe measuring 100 mm in diameter allows the shredded foliage to be quickly unloaded into the vehicle body, without interruptions.
Easy maintenance
As with all the professional machines designed and produced by Cifarelli, the V1200PK vacuum is also easy to maintain.
After-sales support
Our accurate after-sales service and the immediate availability of spare parts will allow you to operate with maximum efficiency in any situation.
The quality is guaranteed by a machine entirely designed and made in Italy with the best materials and a specialized workforce.