Pincer for syringes
It collects syringes and waste

The simple and light gripper for collecting syringes and waste.
Easily and completely washable and disinfectable.
Find a distributor
Ideal For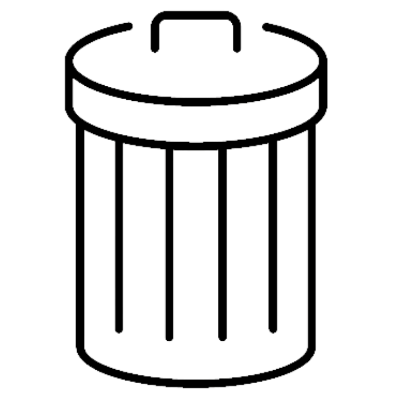 Urban hygiene
Features
Learn more about our products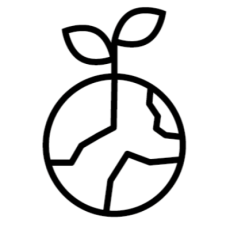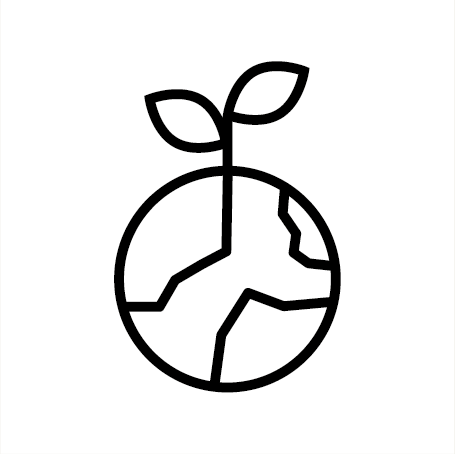 Ecological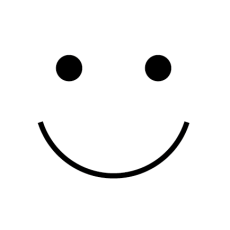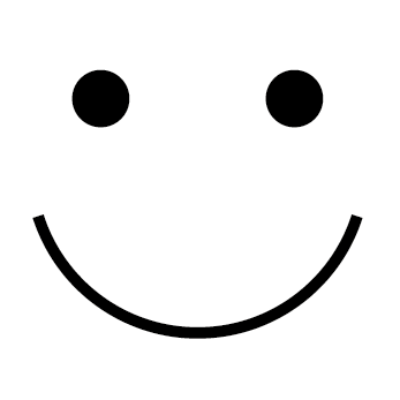 Hyhienic
Why choose Pincer for syringes
Our pincer (patented model) has been studied to pick up syringes, offering the following advantages:
possibility, for the operator, to work upright
greatest safety: the user doesn't touch the object
pistol grip for the best practicality, ergonomics and operating easiness
automatic release of the object at operator's command
possibility to rotate the end of the pincer to 360 degrees
easy access to difficult areas: hedges, cavities, parkings, benches
made in plastic material, it can endure every kind of temperature
the sterility is granted from the possibility to be dipped in all disinfectant liquids
it doesn't need any maintenance
Especially studied for syringes, it can be also used by the workers to pick up paper, plastic bags and small objects located in places with difficult access.