Plastic
We produce the plastic parts

Cifarelli Spa offers an integrated quality system for the production of plastic injection parts with presses from 60 to 500 tons.
Find a distributor
Features
Learn more about our products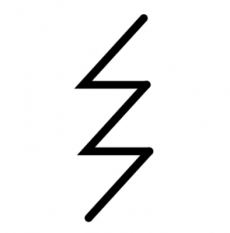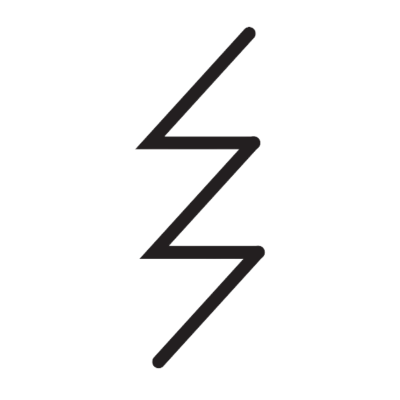 Powerful
Why choose Plastic
The great experience achieved in components moulding on our products allows us, today, to operate on technical materials at buyer's request.
Our Company can offer a high quality service also with complicated moulds. The aim is to supply an excellent level service with an adequate price and not only the reaching of best prices.
We afford to supply you the best assistance and technical advice in moulds designing and preparation also regarding the materials to be used.
Equipment
Our moulding department is supplied with screw presses for nylon with the following tonnages:
Injection press 60 T
Injection press 80 T
Injection press 100 T
Injection press 200 T
Injection press 500 T
All presses have a monitor with quality control software.