Blower BL1200
Ergonomic. Powerful. Lightweight. Comfortable

Powerful shoulder-carried blower suitable for professional use.
BL1200 is equipped with 70 mm diameter air outlet pipe.
Available in models
BL1200
BL1200V
Compare the models
Maximum power

3,6 kW (5 HP)

Air volume

27 m³/min

Air speed

82,3 m/s
Find a distributor
Download the product brochure
Ideal For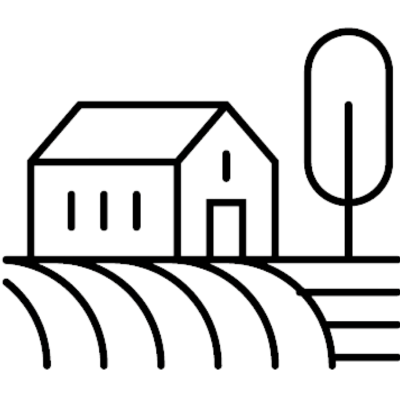 Agriculture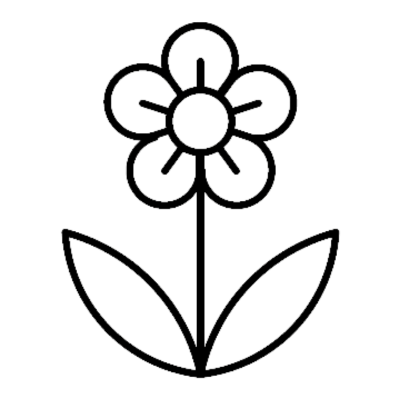 Gardening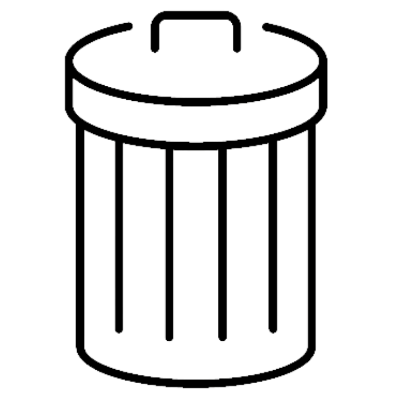 Urban hygiene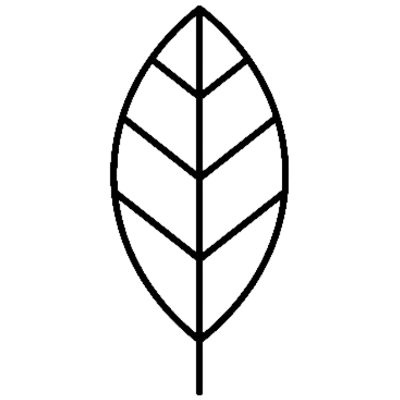 Leaves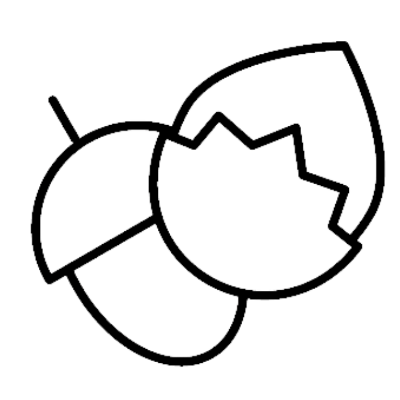 Nuts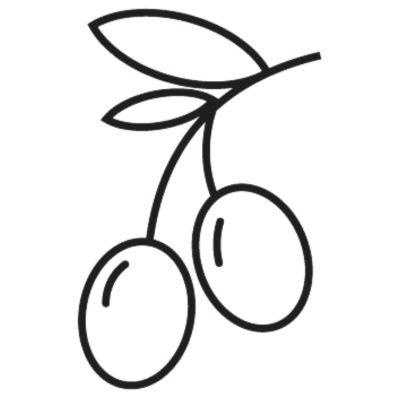 Olives
Features
Learn more about our products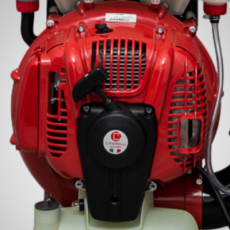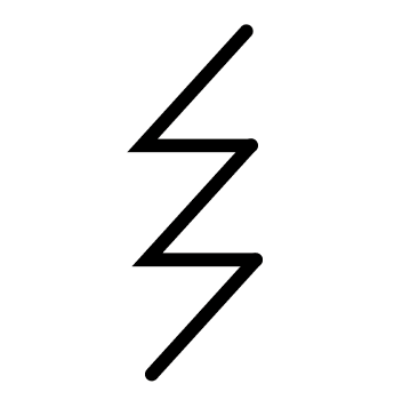 Power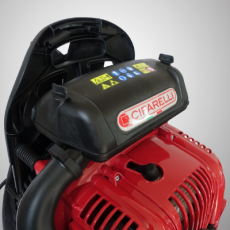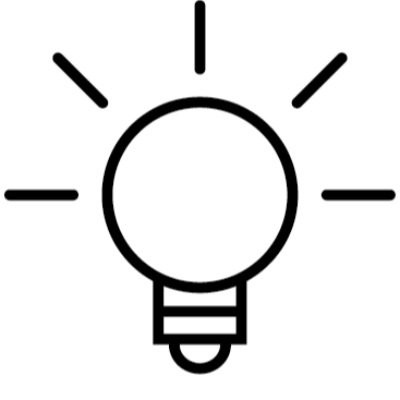 High-tech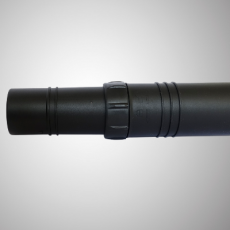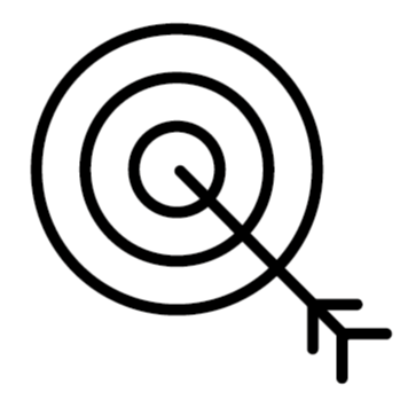 Efficiency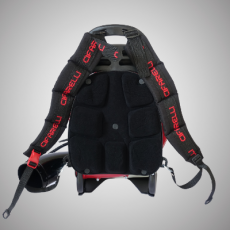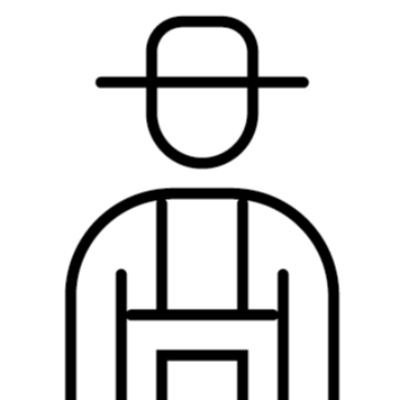 Ergonomics
Technical specifications
| | |
| --- | --- |
| Engine | C7, 2STR |
| Displacement | 77 cc |
| Maximum power | 3,6 kW (5 HP) |
| Air volume | 27 m³/min |
| Air speed | 82,3 m/s |
| Fuel tank | 2,3 l |
| Weight | 10,13 kg without blower kit |
| Packaging | 64 x 46 x 36 cm |
Why choose Blower BL1200
The power of the BL1200 jet allows you to remove leaves, grass or other material from large areas, working efficiently even with large amounts of leaves and when the ground is wet.
It can also be used to remove fresh snow from plants and paths.
In agriculture the BL1200 is used to pick olives and shell fruit such as chestnuts or hazelnuts, to pile up the product fallen from the plant and remove leaves from the nets.
It is also appreciated by beekeepers, who use it to remove bees from the hives during honey extraction.
High power
The BL1200 is equipped with a powerful 5 HP two-stroke Cifarelli engine that develops a volume of air up to 1.620 m3/h at high speed.
Ergonomics
Ergonomics is a key factor for machines that are carried on the shoulder and, like all our products, the BL1200 has been carefully designed in this respect:
lightweight
very low vibrations
optimal distribution of the weight of the machine on the shoulders
control handle that can be adjusted without tools to work comfortably in any situation
curved backrest with wide and soft cushion
system for fastening and positioning the shoulder straps designed to reduce operator fatigue
silencer and fan designed for better acoustic comfort
telescopic hose that can easily be adjusted in length, which adapts to different work requirements and to the operator's height
Reliability
The BL1200 is a machine designed for professional use and therefore guarantees high reliability and durability:
the professional carburettor is suitable for intensive use
the large air intake filter ensures excellent performance even in dusty environments
the nylon fuel tank is impact-resistant and fuel-proof
To make maintenance easier under any condition, the BL1200 has a simplified disassembly layout and the head of the bolts is unified; this way, almost all the components can be dismantled with a single spanner.
We make it entirely in Italy and can thus guarantee the constant availability of spare parts.
Easy maintenance
The BL1200 is easy to maintain: the disassembly layout is simple and, since the heads of the nuts and bolts have been unified, almost the whole machine can be dismantled by using a single spanner.
This makes interventions quick and easy, even for professionals working in difficult areas.
After-sales support
Our accurate after-sales service and the immediate availability of spare parts will allow you to operate with maximum efficiency in any situation.
The quality is guaranteed by a machine entirely designed and made in Italy with the best materials and a specialized workforce.
Available in models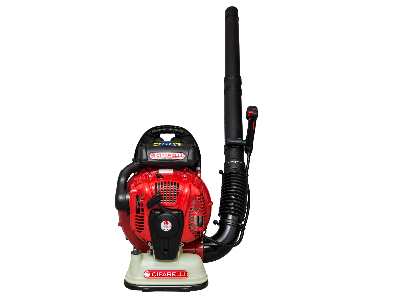 BL1200
Powerful shoulder-carried blower suitable for professional use.
BL1200 is equipped with 70 mm diameter air outlet pipe.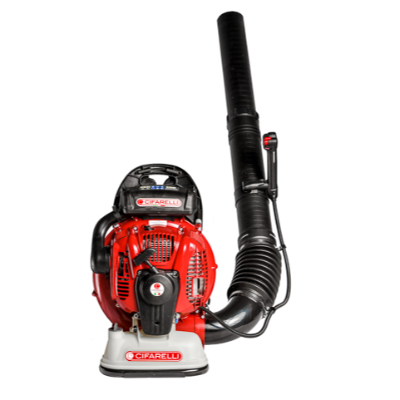 BL1200V
Powerful shoulder-carried blower suitable for professional use.
BL1200V is equipped with 100 mm diameter air outlet pipe.
This version offers a very high air volume, ideal when working with large leaves on large surfaces.
The terminal kit is supplied with the BL1200V:
rectangular terminal
round terminal
Both terminals of the kit allow you to lean on the ground and to direct the flow of air better.
In particular, the round terminal must be used when there are difficulties in moving the leaves due, for example, to wet soil.
Our blowers differentiate in some technical features and equipment:
Model

BL1200

BL1200V

Engine 5HP
C7 / 2 strokes / 77 cc / 3,6 KW
Air speed
82,3 m/s
58 m/s
Air volume
27 m3/min
30 m3/min
Weight (without blower kit)
10,13 kg
Mixture tank capacity
2,3 l
Telescopic pipe diameter
70
100
Curved terminal pipes
included in the price
Air filter
upper large size
Packaging
64 x 46 x 36 cm
Accessories
Accessories available at any time