23/01/2015
Off-season maintenance of the machine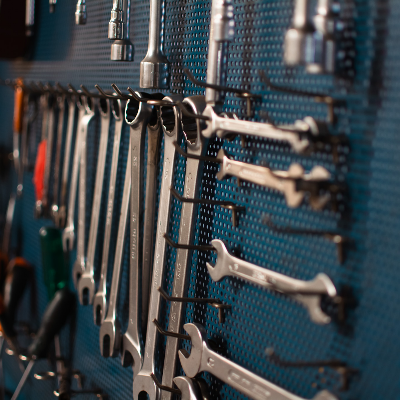 The care of gardens and green areas, phytosanitary treatments, fungicides and pesticides to trees and crops, harvesting, are seasonal activities.
Winter
This is the best time to go to the service center and do the maintenance of your machines.
Why worry about unused machines? The advantages are many:
the downtime at the service does not affect your work;
who performs the work can do it with time and therefore more accurately, not being burdened by the seasonality of the machines he deals with;
your machine will be available and fully functional at the time of need;
you can prevent problems/breakages that may arise while using the machine, avoiding the subsequent loss of valuable working days.
Mechanic
In our opinion, although some users already know the benefits of off-season maintenance, retailers and repairers could encourage them with targeted actions, it is known that users have a tendency to neglect the unnecessary machine immediately.
A method to encourage customers is to offer discounts on repairs and maintenance. Also you could offer control packages at a fixed and known price.
The advantage for the service center is also considerable because in this way the workload is redistributed more evenly over the year, limiting accumulation of the beginning of the season when users start to use the machines and realize that they do not work.
Please note, however, that only authorized mechanics are responsible for your machines; improper maintenance may cause damage to your machine and lead to unsafe working conditions.